Pioneers in the plastics industry
We manufacture high-quality plastic hoses, tubes, profiles and cables for industrial and consumer needs. Our customers include industrial and establishments in different sectors and wholesalers in the plastics sector. We are a family-owned company founded in 1953. The Association of Family Businesses (fin: Perheyritysten liitto) has awarded us the Finnish family business label, of which we are particularly proud.
The office and production of our head office are located in the Kiviruukki industrial area in Espoo. We employ a total of 40 people in Finland. In 2013, we opened a new office and production in southern Estonia. Our subsidiary Toppi Plast Oü in Pärnu manufactures similar products to those in Finland and specialises in further processing. Sales and administration are centralized at the head office in Espoo. Toppi Plast employs 7 people.
Thanks to our expertise and experience in plastics, CAD designing and tool making in our modern tool shop, we are able to offer our customers the full service from idea and design, to 3D printed prototypes, tooling and final product. We understand the importance of being flexible and offering our customers the most cost effective and functional solutions to their needs.
Our extensive knowledge of plastics and long relationships with our material suppliers ensures high quality technical support ensuring we select the best raw materials for every application.
The electricity we use is 100% renewable and guaranteed energy.
Open the certificate of the energy we use here (finnish only)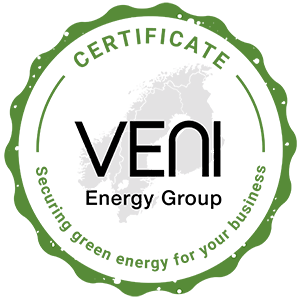 Our goal is to be known in Finland and the nearby market for our high-quality plastic products and our functional production. We are a wanted partner and also able to act as a product development partner for our customers. One third of our turnover comes from export sales.
Our strategy is controlled growth and continuous improvement of productivity and energy efficiency in our operations.
In our operations, we take environmental issues into account by developing our operations and materials into the most environmentally friendly. We have been granted an ISO 14001 certificate in 2021.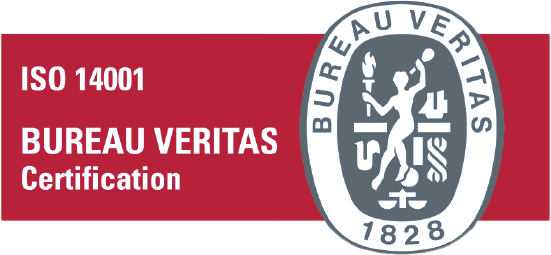 Existing customers are managed in a customer-oriented manner and purchases of current customers are increased through efficient sales.
Toppi and Toppi Plast's operations are developed in parallel flexibly, to build the best business model. Production know-how is maintained and operating methods are constantly being developed. Machine investments and projects to develop the organisation's operations ensure competitiveness.
Separate action plans and targets will be drawn up for all main departments: production and quality, sales and marketing, management, administration and support functions, human resources and competence development and development projects.